Our purpose is to glorify the Lord through the art of dancing!
Our classes are held in our spacious 3 dance room studio at: 157 E 1st St, Suite 6
Oswego, NY 13126 – Oswego Tea Company Building center front entrance, 2nd and 3rd floors.


Registration is now open for fall classes! Click here for details! Classes start September 11th so get registered today!


At Creation Studio our goal is to offer affordable dance training in a Christian atmosphere with uplifting, age-appropriate music and costumes. Our passion is to teach students to use their gifts to glorify the Lord and encourage others! We want to use our dance to encourage and bless our community. If you are interested in having us perform at your church or community event please contact us at dance@oswegocreationstudio.com.


We also offer amazing fitness classes that encourage, motivate, tone and sculpt: Zumba, Ballet Fitness, Strength & Conditioning, and starting mid November – Holy Yoga. We offer classes for all fitness ranges and abilities!


"Let them praise his name with dancing…" Psalm 149:3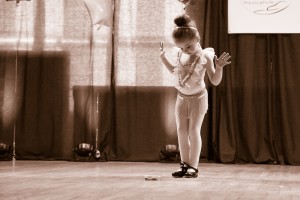 A dance studio that goes beyond dance training…